MARIETA HAIRSYTLE CAPSULE
Anti-pull brushes designed with Marieta's patterns
HAND MADE COMBS
Antistatic, with bristles without edges to prevent hair breakage
ELLAS CAPSULE
Anti-pulling brushes designed by Casalfe
HAIR ACCESSORIES
Play, reinvent your hairstyle
BE NATURAL
Wood from sustainably managed forests
PERSONAL CARE
Sets and accessories to always carry with you
COMFORT GEL
With gel grip system handle that adapts to you
MANICURE AND PEDICURE
Every details, has to say
CLASSIC COMBS
Your essentials in your daily routine
MAKEUP BRUSHES AND ACCESSORIES
Whatever you wear, you look beautiful!
Driven by the passion to offer the best product
We are a pioneering family business in the design and manufacture of brushes and combs according to the needs of our customers since 1938. Since then, we have continued with the same enthusiasm, work and, above all, passion for creating new quality products with R&D technology. . We are passionate about innovating, finding new items, improving the ones we have… and above all, falling in love! For this reason, we take care of even the smallest detail to offer our customers a collection that they like as much as we do.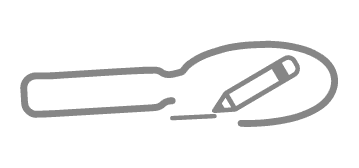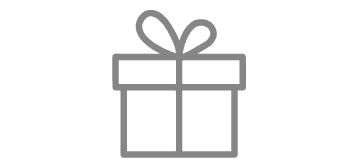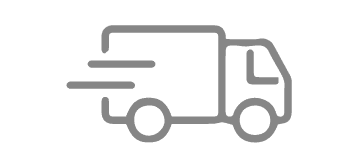 FREE SHIPPING IN PENINSULA (SPAIN)

*IN ORDERS OVER 10€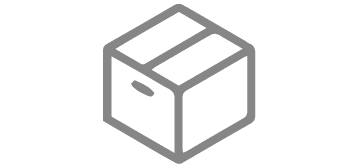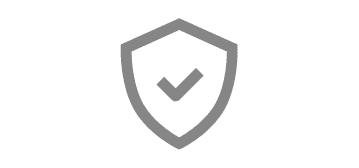 GUARANTEED SECURITY
Secure payment gateways through Stripe. Your data is 100% safe.
If you need any advice about our articles, want to know which brush is best for your hair or need help in the buying process, we are all ears!
SUBSCRIBE AND YOU WILL PARTICIPATE IN ALL OUR MONTHLY DRAWS AND KNOW ALL OUR RELEASES FIRST-HAND!
We are very excited to pamper you with new products, beauty tips, personalized routines and many more surprises. You dare?